Welcome to the future of
Machine Learning education

.
Crafting accessible pathways to AI careers through instructor-led online training.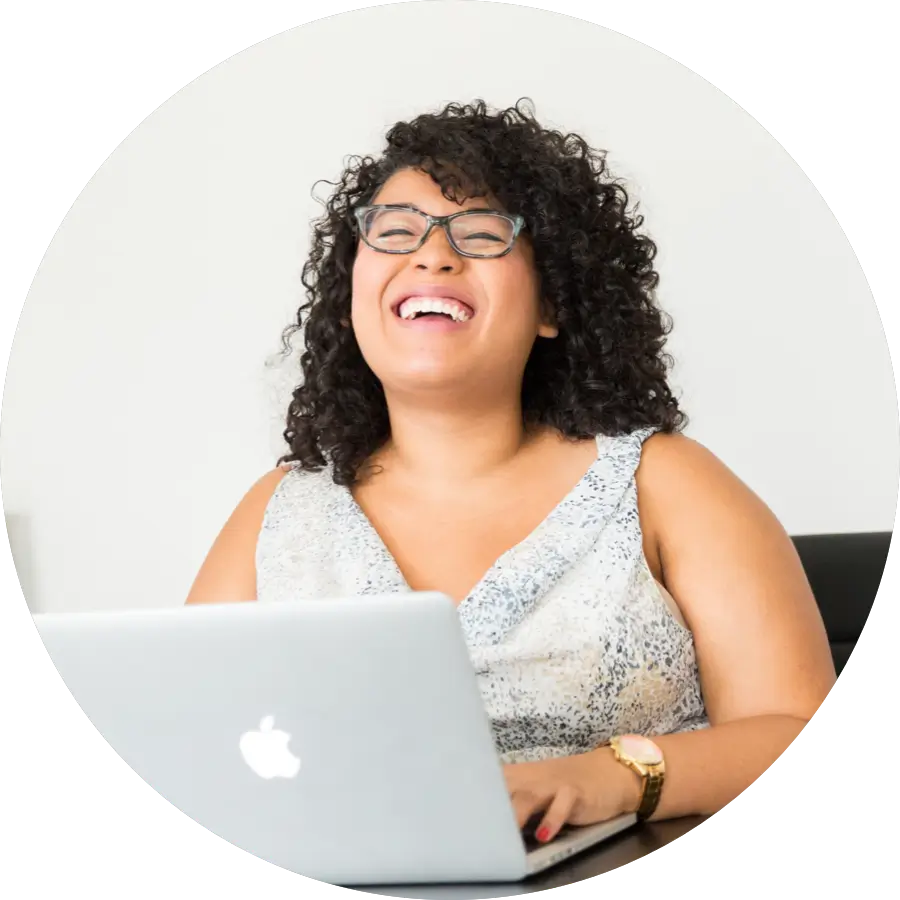 Subscribe Now: Get AI content & FourthBrain updates delivered to your inbox.
We believe in more than just technical skill. We believe in you.
You need more than just technical knowledge to launch a career in ML. You need practical skills that companies are looking for. With our programs, you can join a career that has been ranked as the best in the US, with the opportunity to learn practical skills that are required to succeed in the Machine Learning field.
Average amount FourthBrain graduates increase their salary after our program.
FourthBrain graduates who say they met their career goals with FourthBrain.
FourthBrain grads who get a new job within 6 months.
Number of new jobs created by 2025 because of AI/ML.
We take learning to a new level with online, part-time programs you take with a cohort of peers. Find a program that works best for you.
"AI is the new electricity."
- Andrew Ng | Founder of AI Fund & Backer of FourthBrain
The benefits of kickstarting your AI career with FourthBrain
Each program is comprised of 10-15 hours of coursework throughout the week paired with live sessions to review and clarify concepts.
Our instructors are industry professionals with extensive experience in Machine Learning, academics, and teaching.
Our program model offers you the flexibility of a part-time and online program allowing you to self-pace your work throughout the week.
We pair the flexible schedule and coursework with accountability of a cohort environment along with a dedicated instructional team.
Each program includes a capstone project meant to demonstrate your skills – these projects can be designed by you or by one of our industry partners.
FourthBrain career services facilitates employer introductions through guest speaking events, informal interviews, partner-projects, and sourcing opportunities.